Holiday Kits
We are happy to announce our new SWEDE HILL BOOZE BOX HOLIDAY COCKTAIL KITS for purchase during the 2020 holiday season!
Everything you need to create your own delicious, holiday craft cocktail.
Beautifully wrapped and delivered!
Only available locally, through December 31st. Free delivery throughout the Yakima Valley.
Call (509) 930.4106, message, or email us to place your order.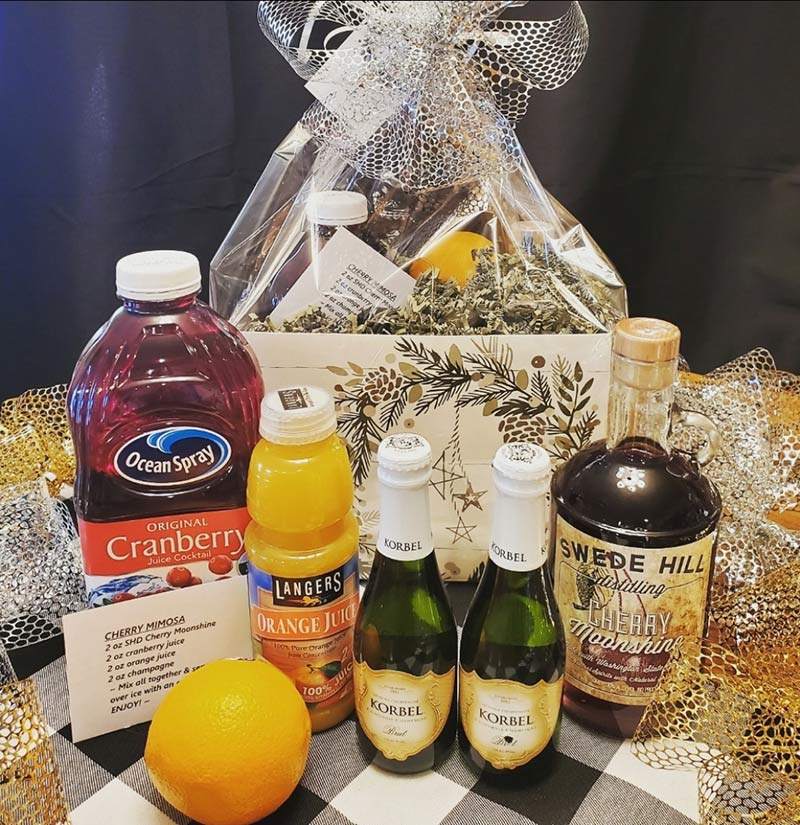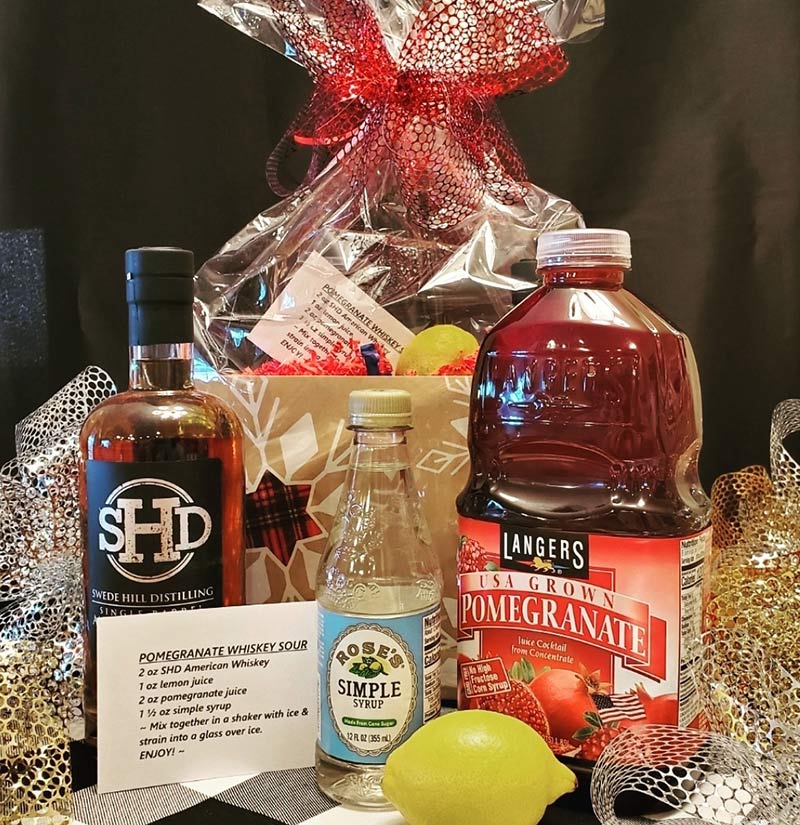 Pomegranate Whiskey Sour $59